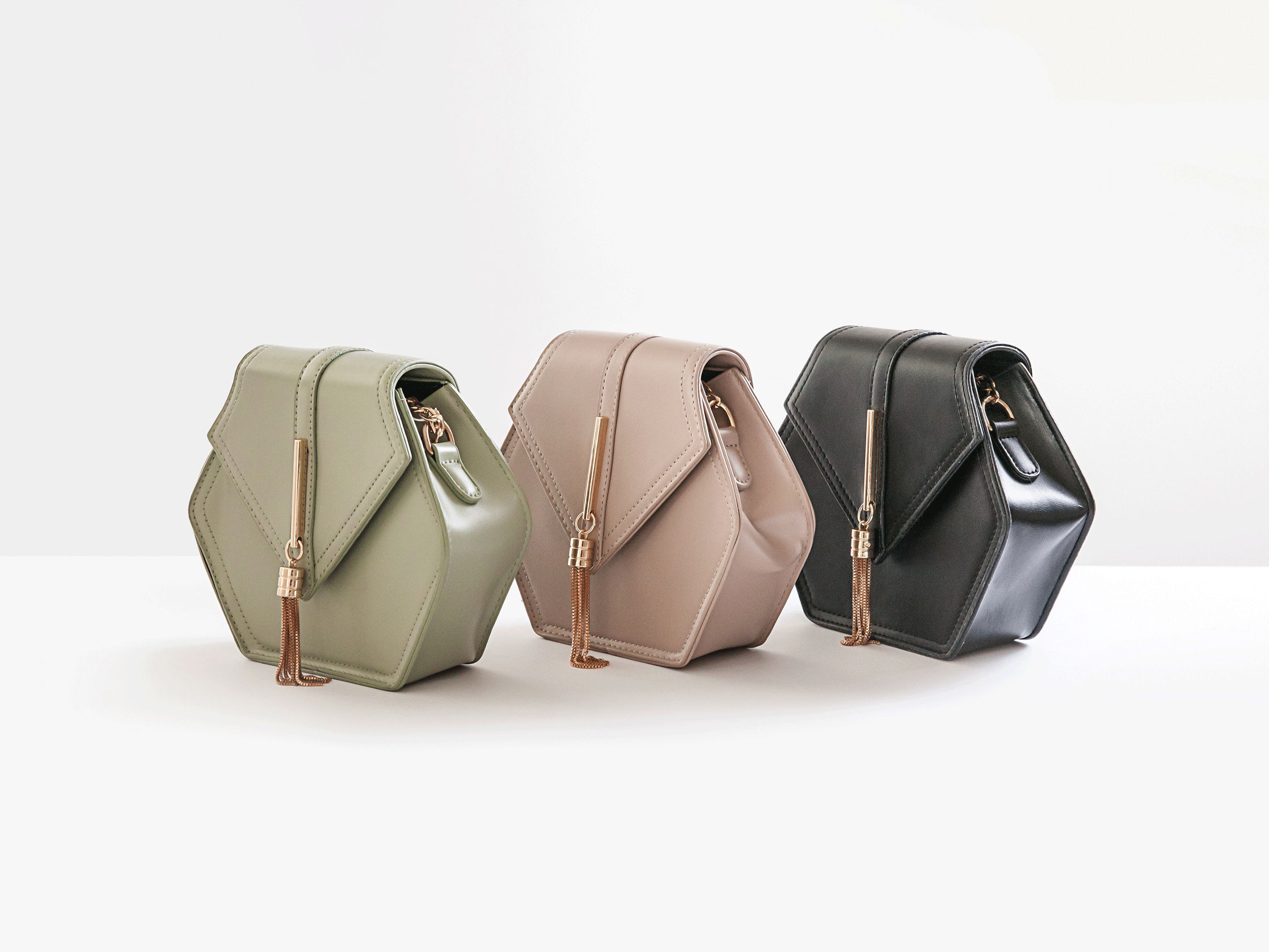 Meet Global Power
Harness New Energy Hour
Sustainable Solutions for a Brighter Future
Experience the duriability and peace of mind with out LFP batteries

Fast, realiable and smart charging to keep you powered up without waiting

Scalable capacity to meet any demand and optimize your energy independence
Established in 2008, we have developed expertise in consumer electronics with a focus on CATV and head end systems. We maintain collaborative relationships with well-known manufacturers, including Cisco, Motorola, and Arris, to bring a variety of quality cable and satellite solutions to our customers. Additionally, we offer a carefully selected assortment of New Batteries, catering to the modorn needs of energy efficiency and reliability.
What Makes Global Power Different

With over a decade in the consumer electronics field, Global Power brings a wealth of knowledge and expertise to every product and service we offer.

Our Strong relationships with top-tier manufacturers mean we provide only high-quality and reliable batteries and energy storage solutions.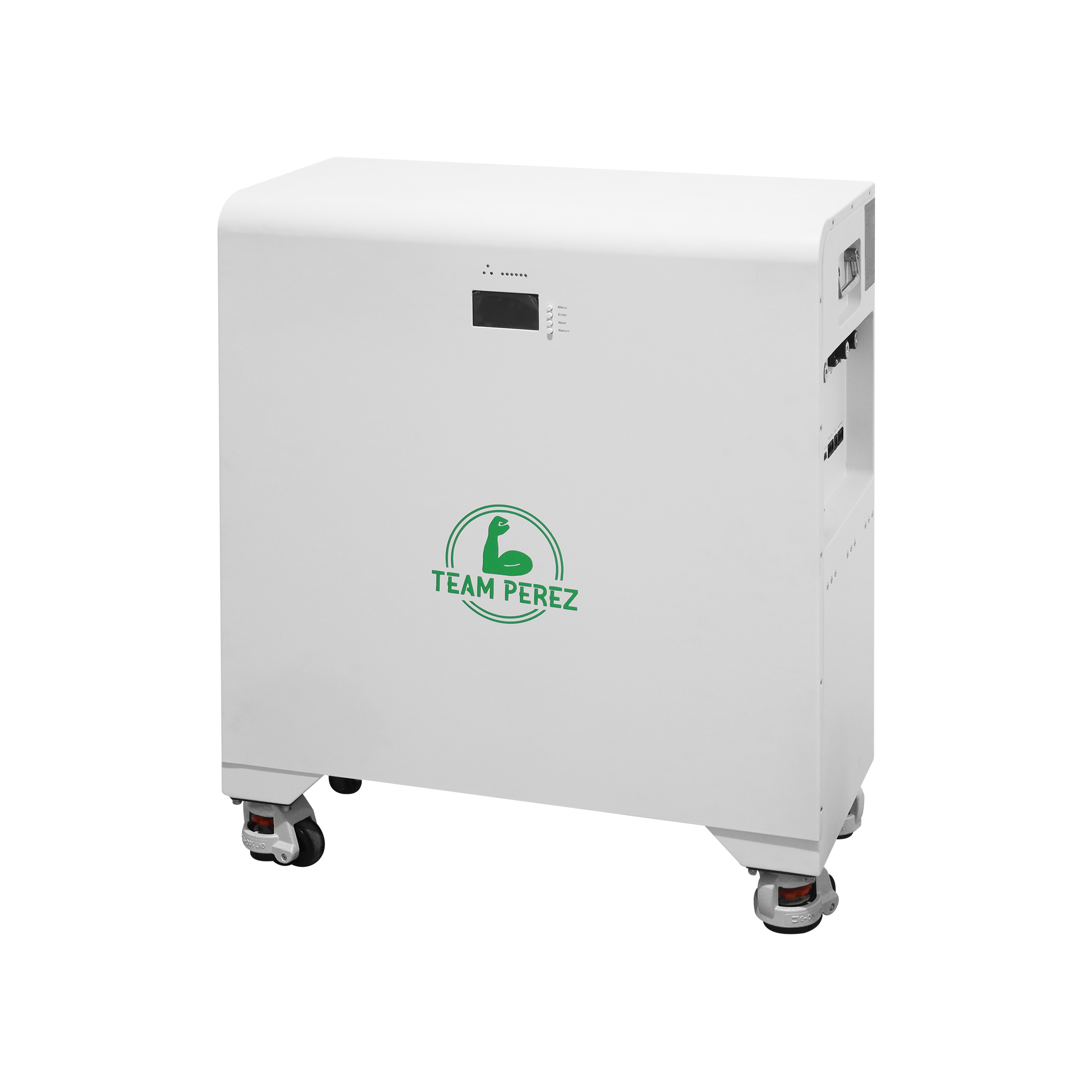 Focused Product Selection
We carefully select our inventory to ensure it meets our high standards for performance and reliability, especially out range of New Batteries which are suited for a variety of applications.

Sustainability Commitment
Understanding the importance of environmental responsibility, we offer New Batteries that are not only efficient but also designed with sustainability in mind.
Proven Effective Battery Technology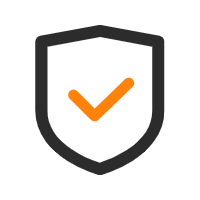 Superior Safety Standards